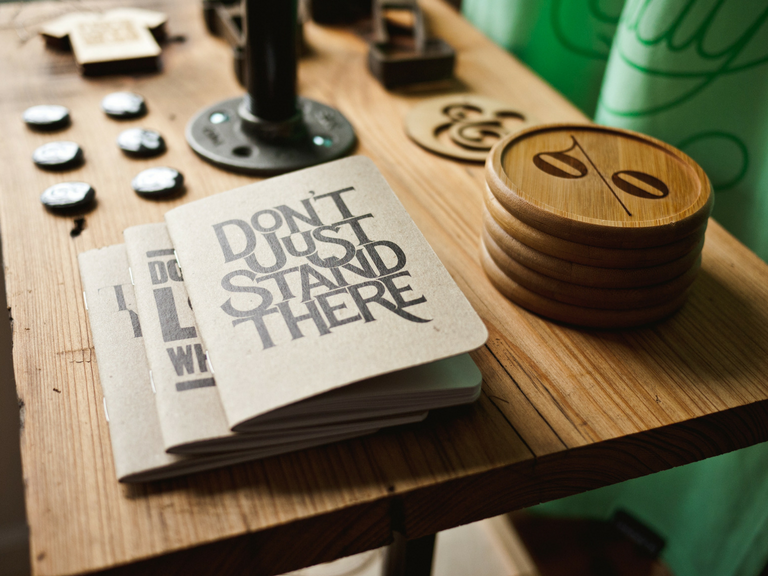 I don't have forever to get my act together.
It's easy to say that our days are numbered…heck it's easy to offhandedly quote any scripture without it really changing you, but to meditate on it is when the truth sinks deep.
I received that revelation when I read a story about the limited amount of time we have here on earth. A young man had died 8,267 days into his life. Del Fehsenfeld Jr., who wrote the eulogy, said that, "Those who knew David and loved him were shocked by the news of his death. David was a strong, healthy twenty-two year old college student. He was generous, big- hearted, and had a seemingly infinite capacity to love people. He was in school preparing for a lifetime of ministry. The possibilities of this dedicated young man's future seemed limitless…It was natural to feel like the 'timer' on David's life had run out too soon. Yet we know that the timer on each of our lives is held and controlled by the righteous, wise hand of our loving heavenly Father…. "1
According to Psalm 90 God grants us about 70 years on this earth- just 25,550 days. Fehsenfeld surmised he had been living for over 14,000 days and had about 11,000 days left to live God willing. He died 1,000 days after writing the eulogy about his friend.
When I see the numbers…it gets real for me. I have been alive for 9,065 days and only 2,296 days I have been serving the Lord. How many days do I have left on this earth? I don't know, but if God is beckoning me to do something, I pray that I do it and no longer find an excuse as to why I didn't start.
Psalm 90:12
So teach us to number our days,
That we may gain a heart of wisdom.
This scripture has caused me to think and chew, and once again, show me God. I hope to live intentionally, I hope to create moments with God and my husband and my daughter. The question is burning inside me…Do I Matter? Have I had any impact in this world? Will I leave anything behind or am I living in such a way that the world would be better off without me?
I want to make a difference. I want to serve God now, not when it's too late.
Lord teach us to number our days-teach us the brevity of life! Let us not grow weary doing good, but be joyful and expectant at Your coming. Lord Your kindness leads us to repentance…so forgive us for not numbering our days, forgive us for squandering our time, help us Lord to live intentionally. Amen.
1. Daniel Henderson, The Deeper Life (Bloomington,MN: Bethany House Publishers, 2014),142,; Del Fehsenfeld Jr., Spirit of Revival magazine, Life Action Ministries: November 1986)