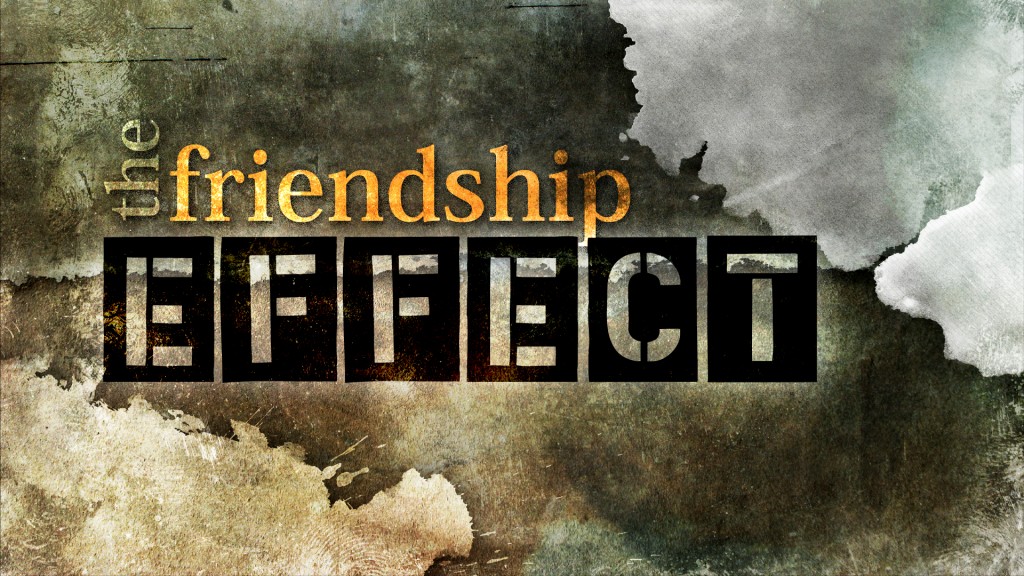 Many times it seems that it is hard to let your light shine before the unsaved. I believe this is especially true in the new Christian. When we are first saved there is an excitement that comes with meeting Jesus. With that excitment comes the desire to share this new experience with as many people as we can. And rightly so, the old is gone and all has become new. But what happens to the new believer a few months down the road? What happens when the old friends we have known forever start to question our faith? Sometimes it is easier for us to fall back into the old pattern than it is to stand our ground and stand in our new relationship with God.
1 Corinthians 15:33 says, "Do not be misled:"Bad company corrupts good character." "Come back to your senses as you ought, and stop sinning; for there are some who are ignorant of God—I say this to your shame."NIV
Another version translates it like this:
"Don't fool yourselves. Bad friends will destroy you. Be sensible and stop sinning. You should be embarrassed that some people still don't know about God." CEV
Part of life means that we get to choose who our friends are and who we hang around. Those individuals have a large influence on who we are. I am not saying that it is wrong to have friends who are not Christians, some people can make good choices even when they are surrounded by people who do not. But far to often, those bad influences will either make our lives harder or they will keep us from living in a close relationship with God. If the people in our lives are putting garbage into our lives then you know what will come out of our lives, right? Garbage in, garbage out.
Making friends who lift up our spirits and help keep us focused on God means living a happier life. Sure, being social and having friends is important, but we should never sacrifice our relationship with God to have friends or have something to do on a weekend night. In the end, it never turns out the way we think it will and it may pull us away from a loving God who gave His life for us.